Every case is a "big" case for those involved.
For 30 years, I have devoted my practice to protecting the rights of persons charged with crimes, DUI/DWI, serious traffic offenses, and those who have been injured in motor vehicle and on-the-job accidents.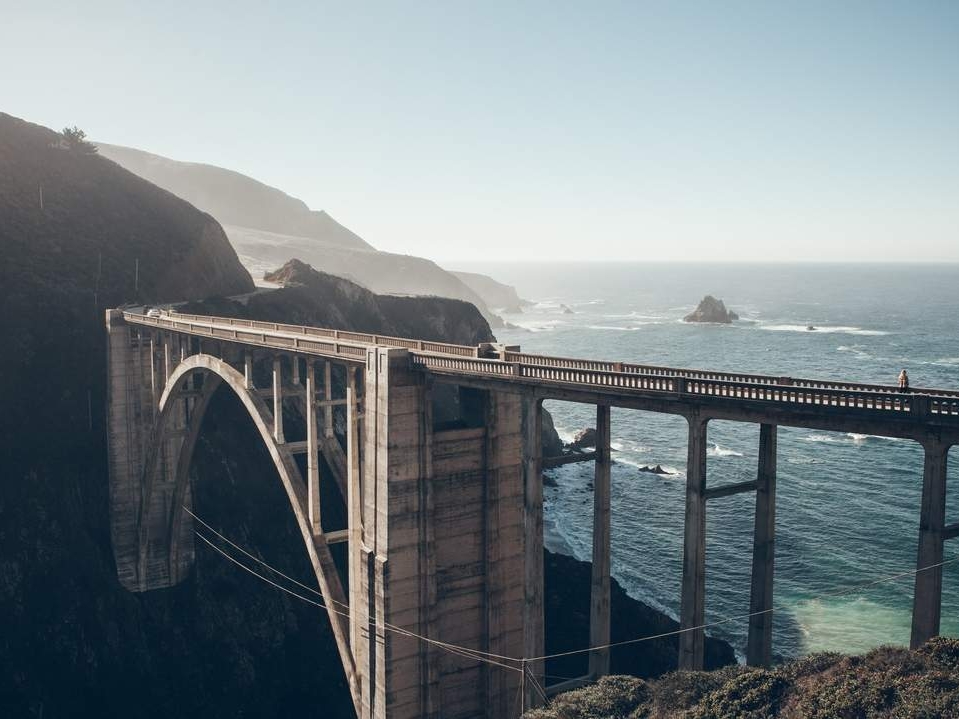 Find out about our organization,
mission, our methods, and the results of our decades of advocacy.
Ready to take the next step? You can become a contributor to our cause, or participate yourself.